About us Gramen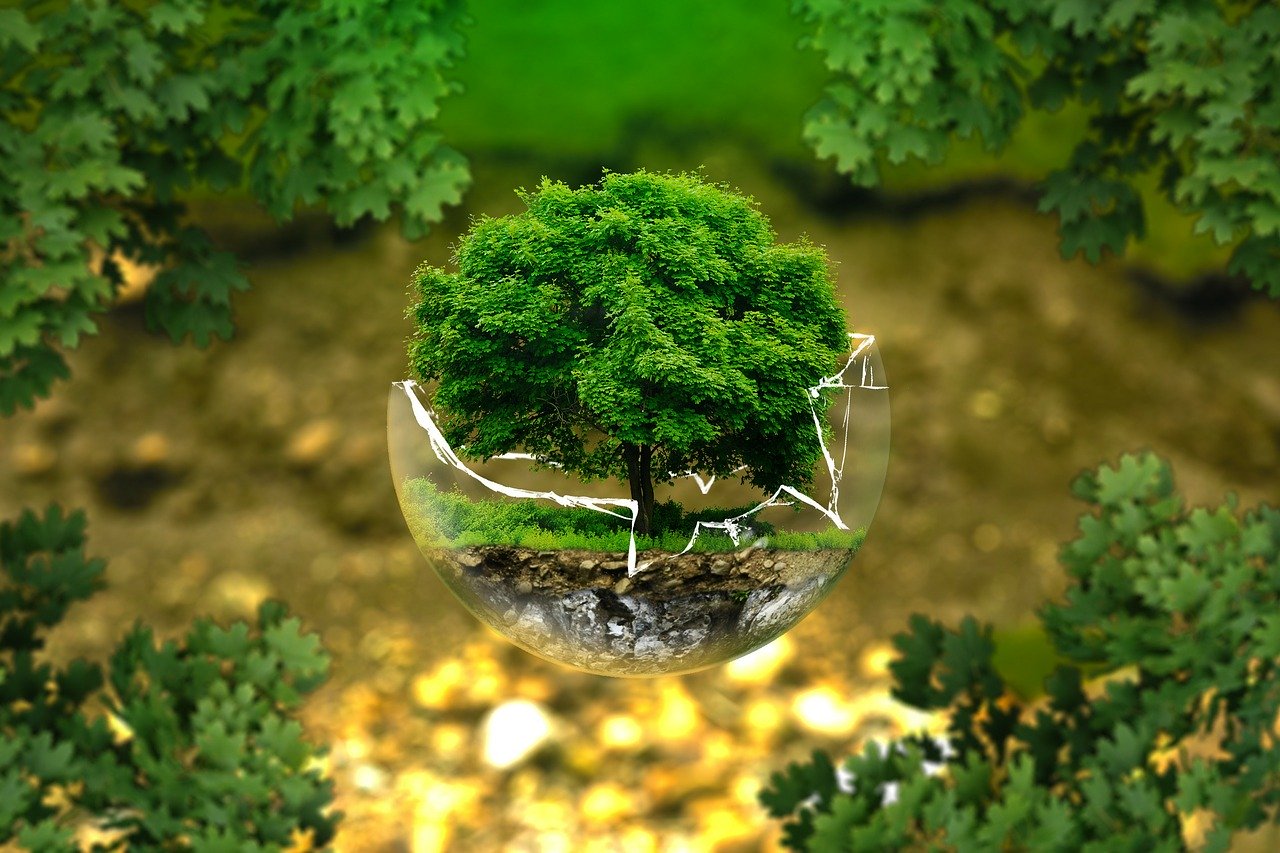 - Find solutions -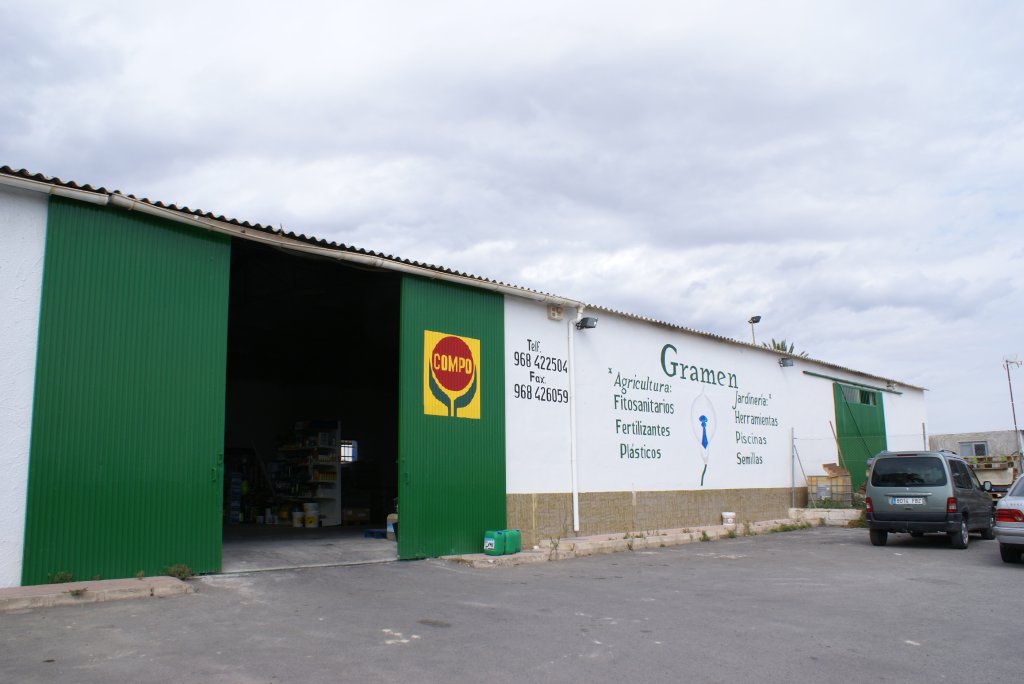 Since its foundation in 2008, Gramen dedicates to the supplying of professional products for the agricultural sector, with a deep knowledge of modern agriculture technics and a serious commitment to the environment. With an average age below forty, we are a young and dynamic company, but also a specialized team of professionals with an experience of over twenty years in the agrosupply sector. Thanks to our constant effort and dedication, we can now rely on the support of the leading companies in our sector and, above all, on the trust of our clients.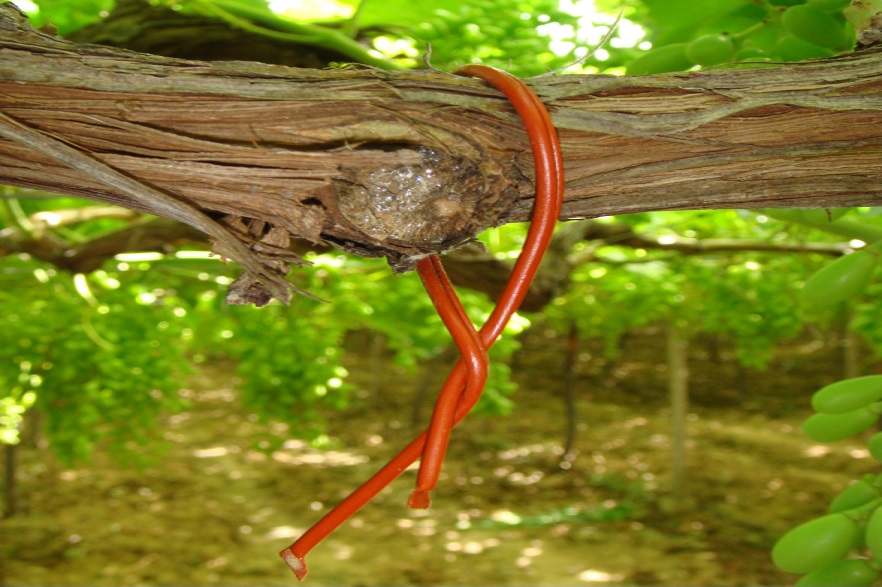 We offer customized solutions by applying the most advanced techniques for crops monitoring. Among them, we are pioneer in using mating disruption.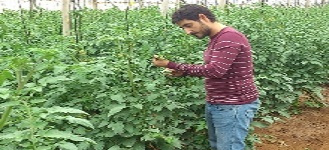 Our team uses and recommends this method since 1995. We are covering more than 90% of greenhouse pepper cultivations in the area of Cartagena for what concerns the Ostrinia Nubilalis , and we have recently added to our catalogue the ISONET T for the Tuta Absoluta control.