Servicios
- Our mission is your crop performance -
Technical advice

Our professionals will assistyou with technical advice on all aspects concerning crops caring and monitoring. Our mission is to provide a technical assistance that allows our clients to obtain the optimal crops performances
Integrated Pest Mngmt.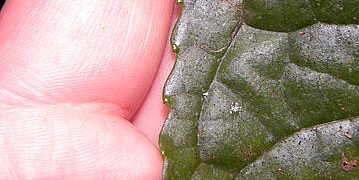 We count on the presence of technical advisors listed in the ROPO. Your technical advisor will provide you a complete report with recommendations according to your crops needs, always by using products which have authorized by the IPM (Integrated Pest Management), as per Real Decreto 1311/2012
Products Supply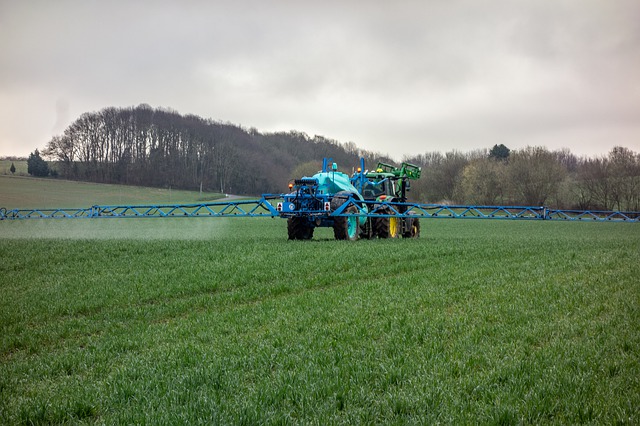 We dispose of a broad range of products and a large experience in supplying agriculture inputs.
NAP standards Adaptation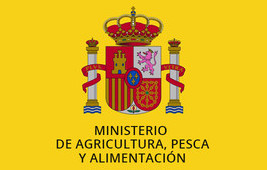 We are adapted to the Directive n. 128/2009 of the NAP (National Action Plan) on rational use of phytosanitary products.
- At Gramen we optimize your production -
Fertigation program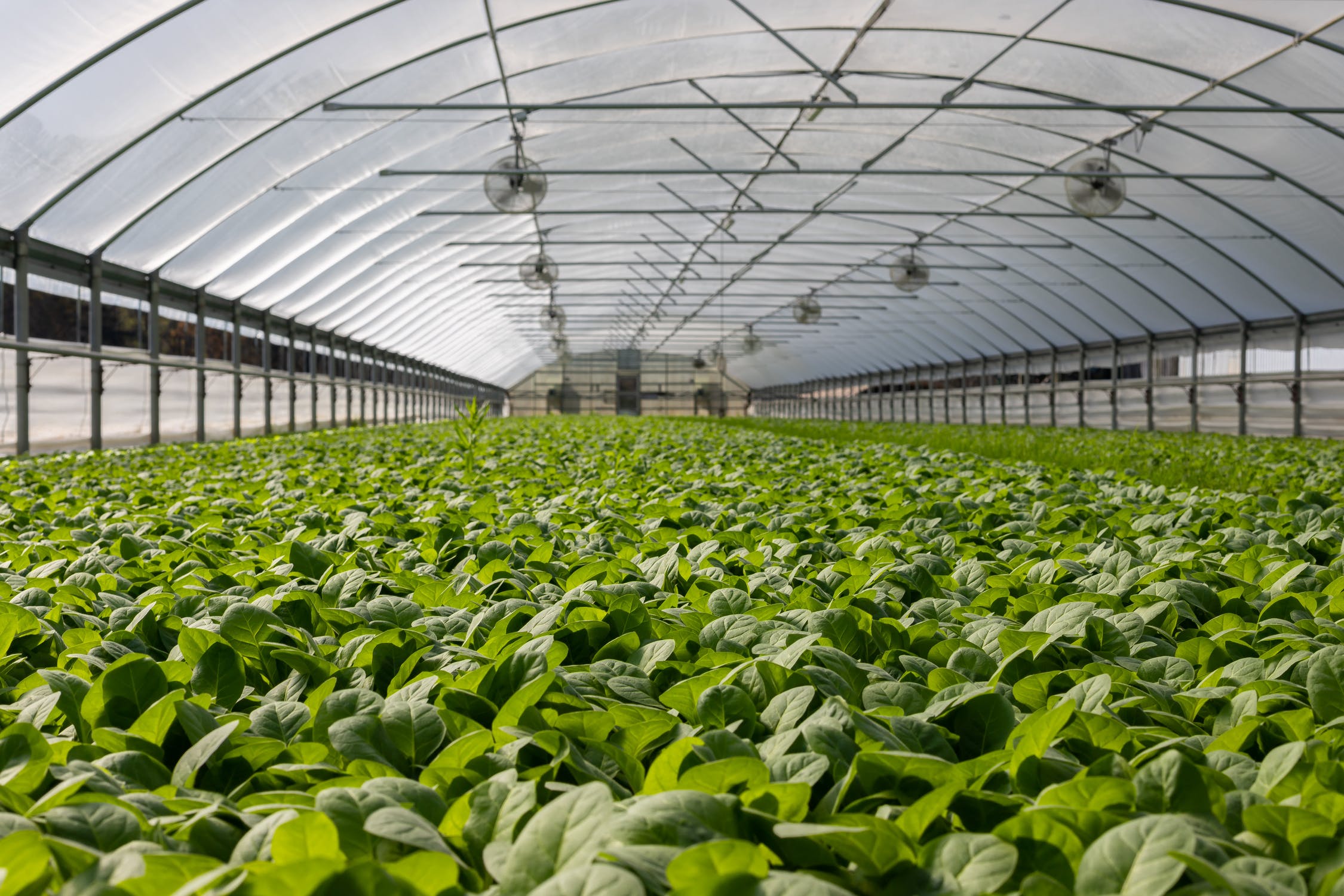 We carry out an optimized fertilization and irrigation programmes for your crops. Please fill out the enquiry form enclosed and we will send your personalized fertirrigation plan.
Fertigation program
Subscribe to news advices and news about our productos
Subscribe to our bulletin to receive the last products news and news in Gramen. Type your email and we send you a bulletin with Gramen actuality and news in agriculture and gardener world.
Accept the privacy policy.