Mating disruption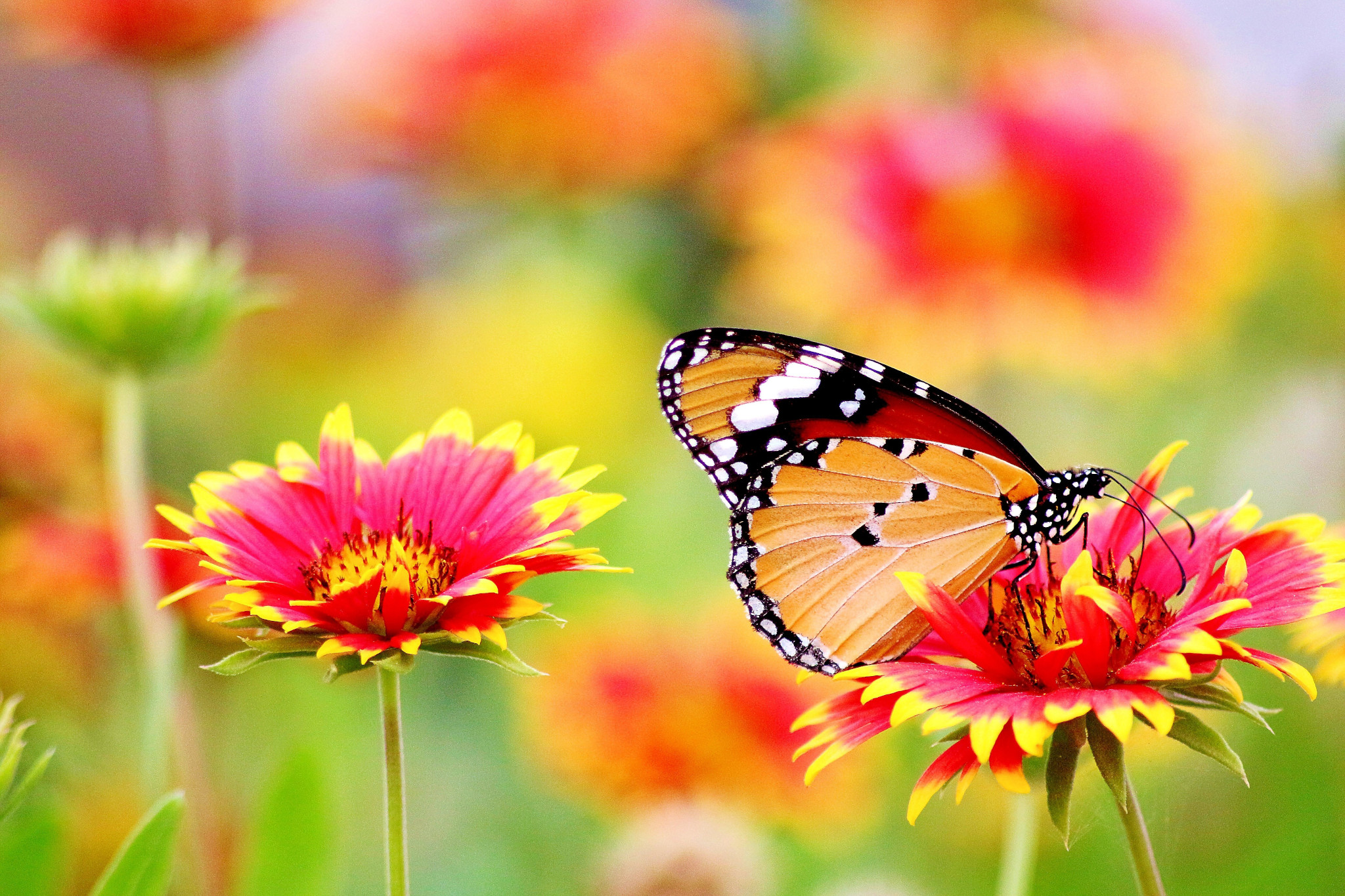 - Respectful with the environment and innovating for you -
We take care of the environment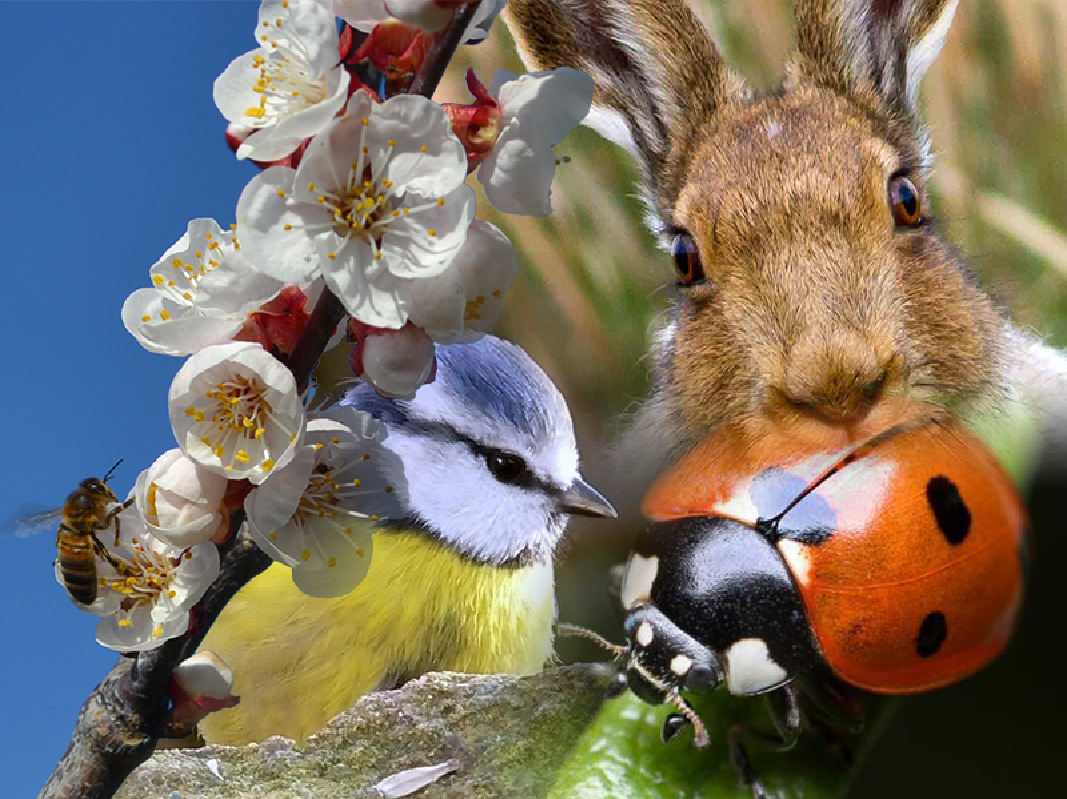 The mating disruption technique is a very effective method for controlling lepidoptera. It consists of the homogeneous placement of female sex pheromone diffusers, which has been previously identified and synthesized. This creates an environment saturated with this pheromone and prevents the male from locating the female, thus preventing mating. And since you do not need to apply any substance on the crop, there is no possible residue. Therefore, it is an environmentally friendly and innocuous method for handlers and consumers.
Evolution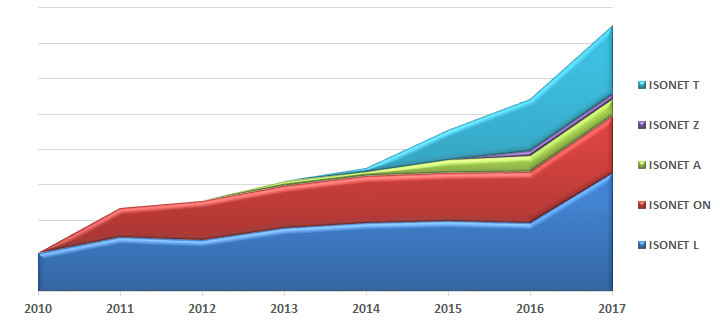 Our technical team has been developing and recommending the method of sexual confusion since 1995. We cover more than 90% of the greenhouse pepper surface of the Campo de Cartagena for the control of Ostrinia nubilalis. We are responsible for the introduction to the market of the technique of sexual confusion for the control of Tuta Absolute with the product ISONET T. And since 2016 we have been developing this method to fight against honeydew (Planococcus ficus) in table grapes with magnificent results.
Innovation

Within the application and development of this method, we have created the G-rampe APP that simplifies our clients and our technical team to carry out monitoring tasks in the field of pests and diseases. It consists of a Pest and Disease Alert and Monitoring Network that thanks to the work of our technical team, currently allows us to see the flights of different pests since 2016.
- Product catalgo -
Mating disruption products
At Gramen we put at your disposal a select catalog of the most used mating disruption products in our area. Check our catalog and all the details of each product.
Main mating disruption brands


Links of interest